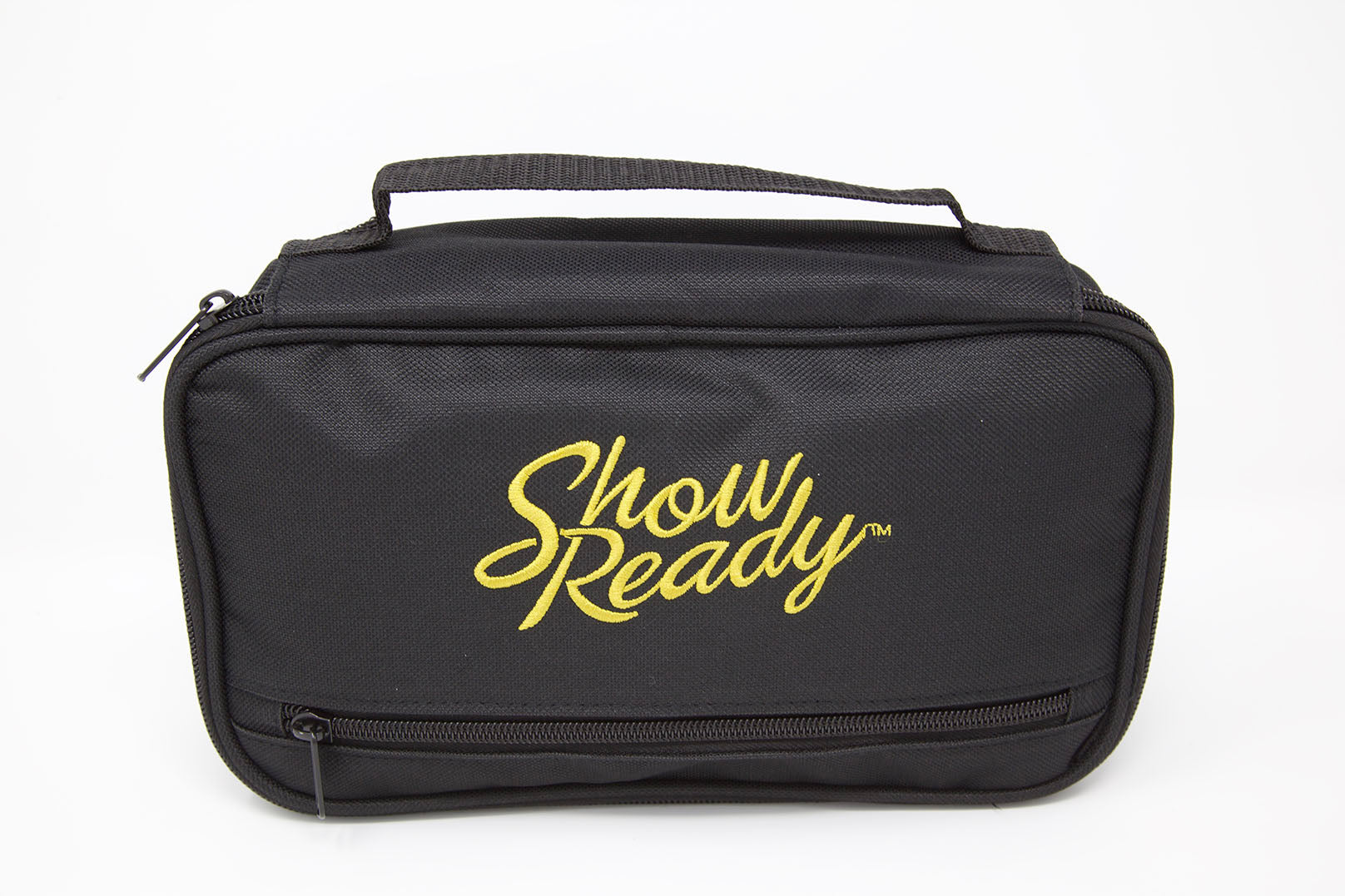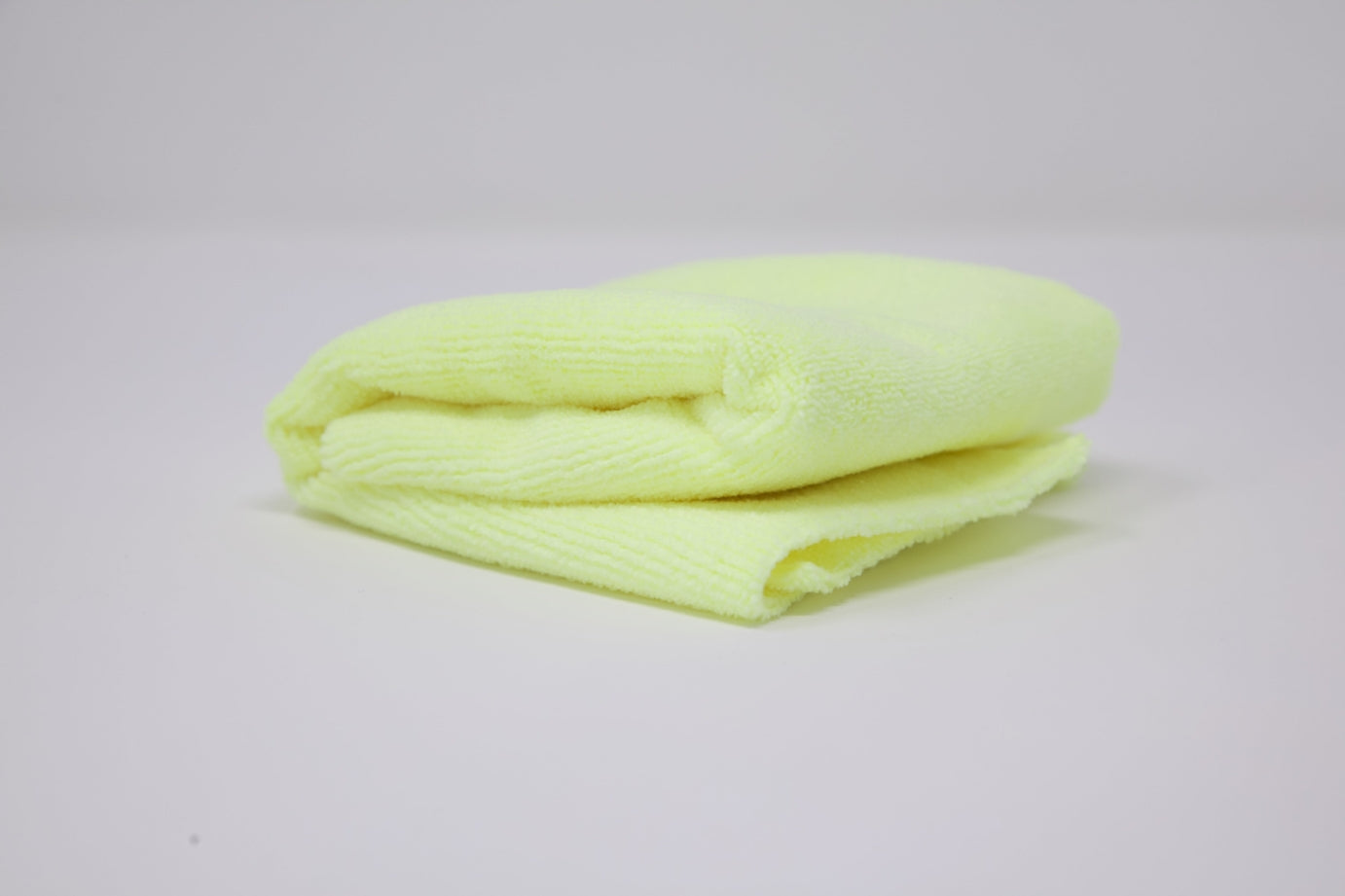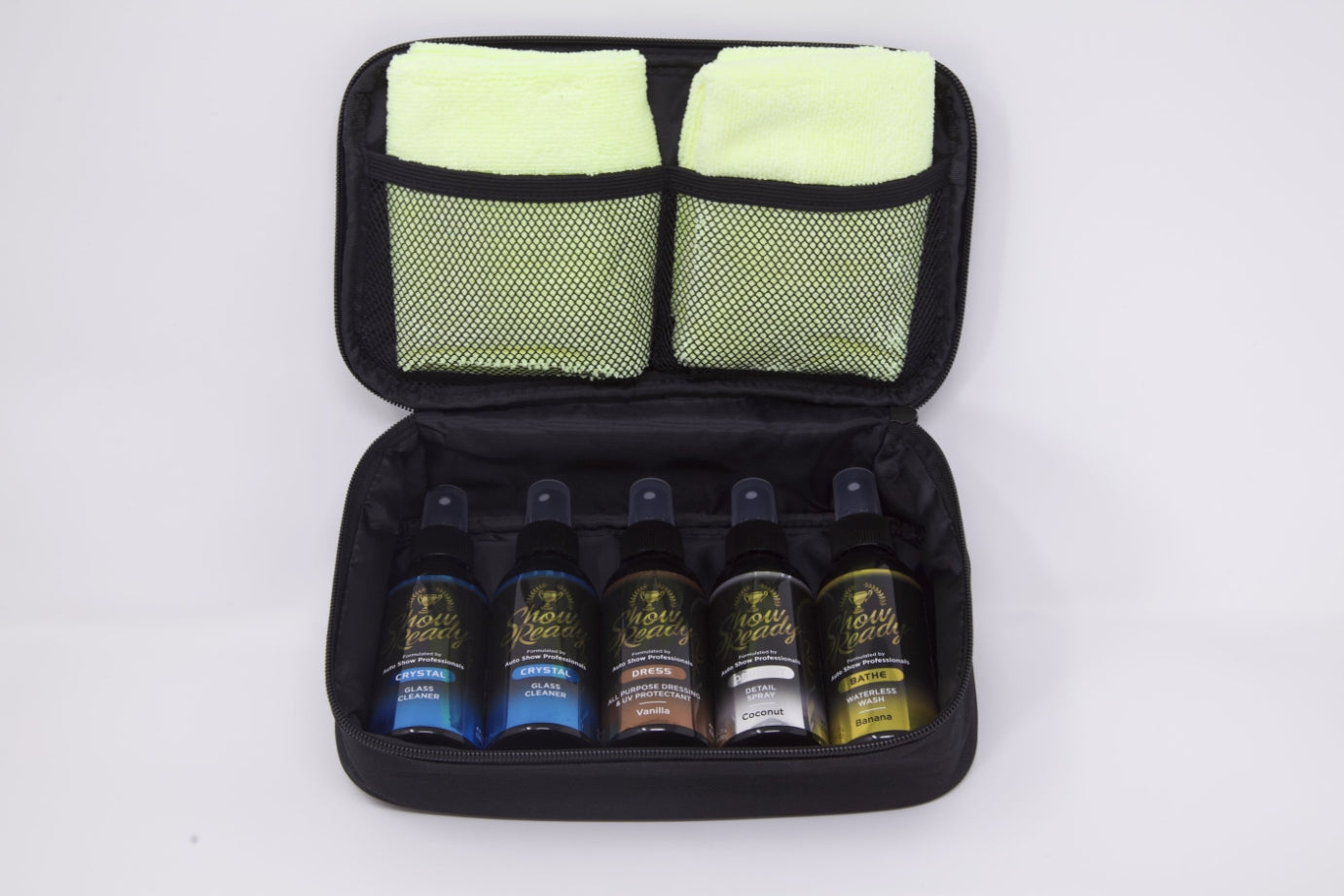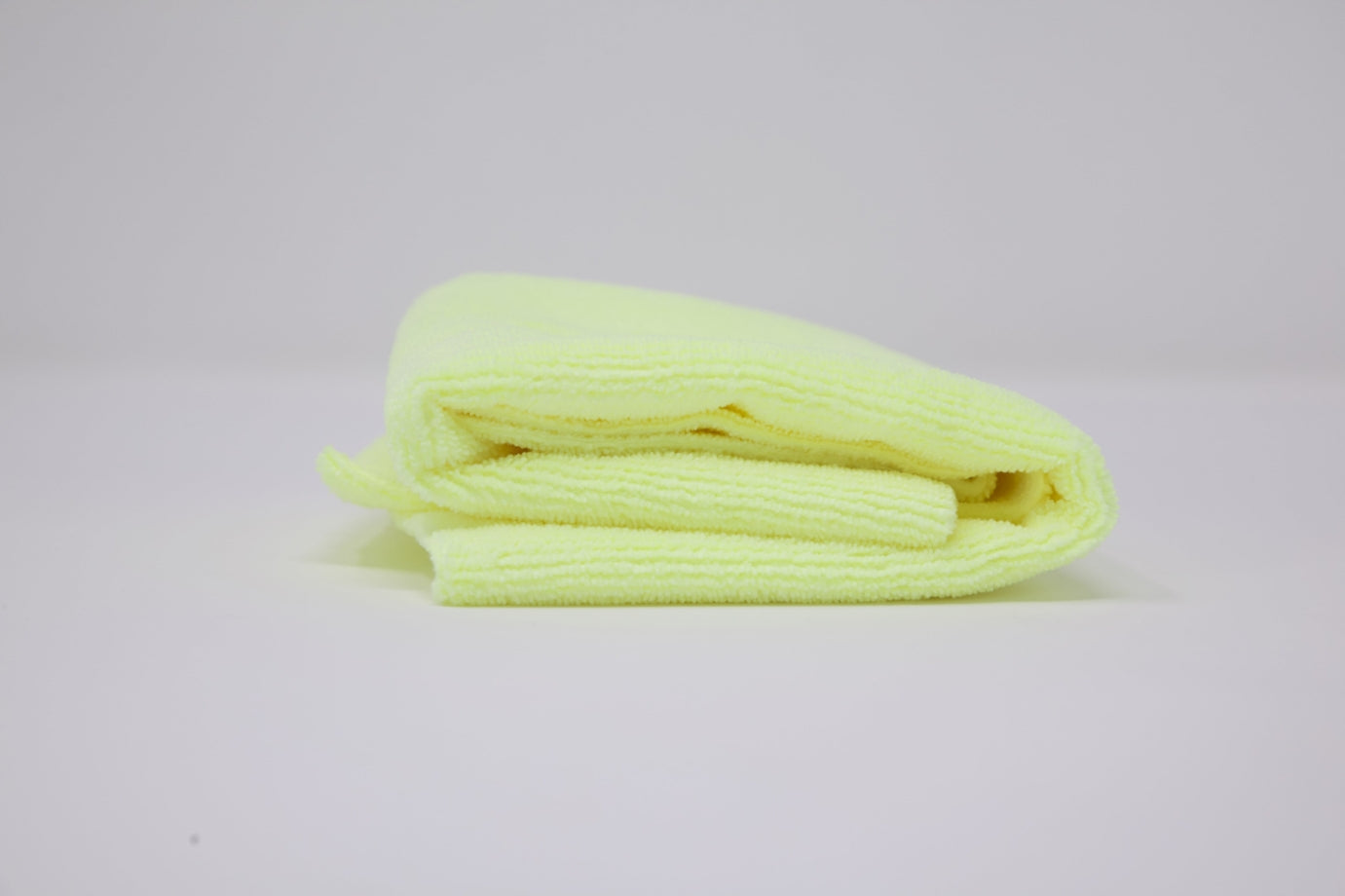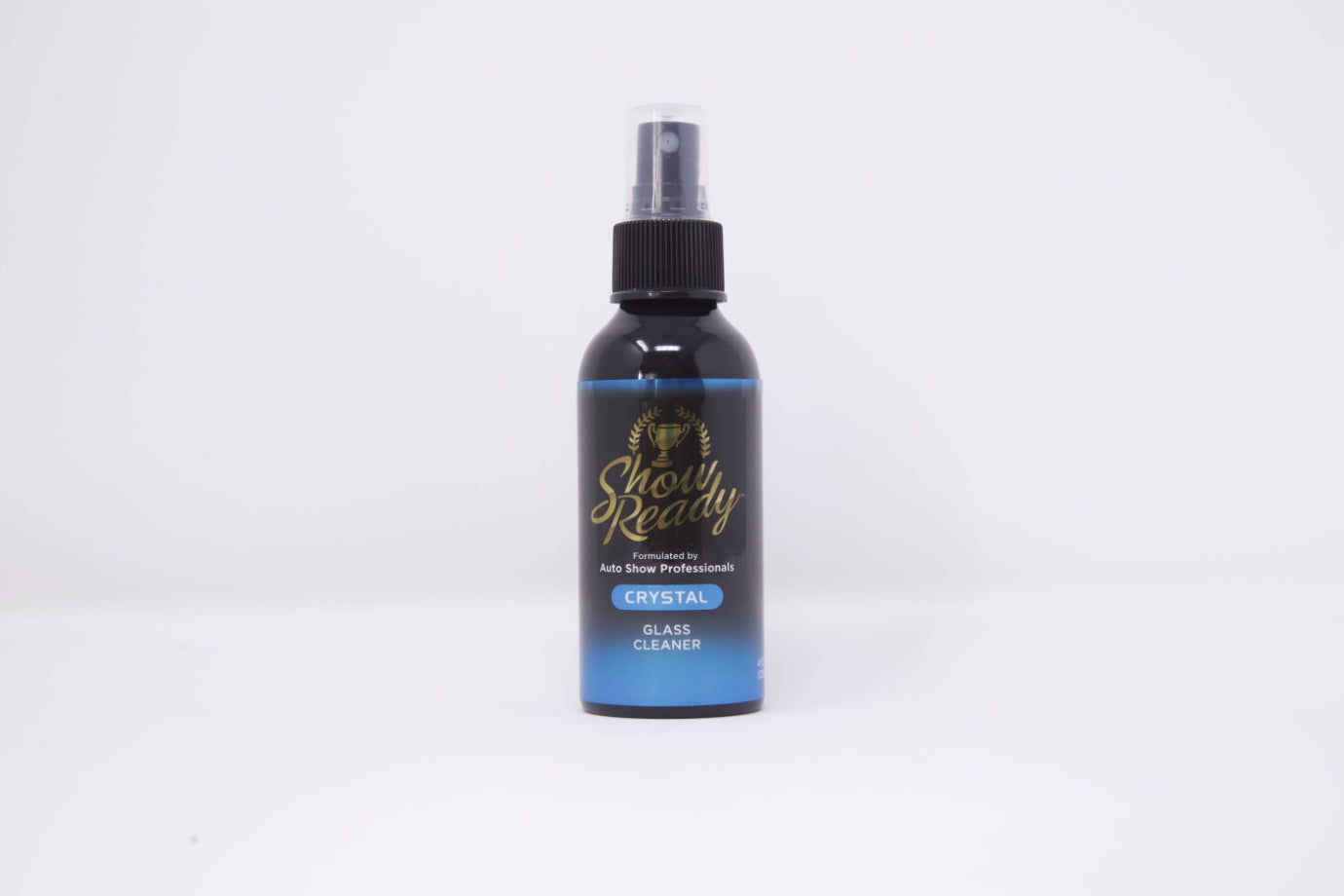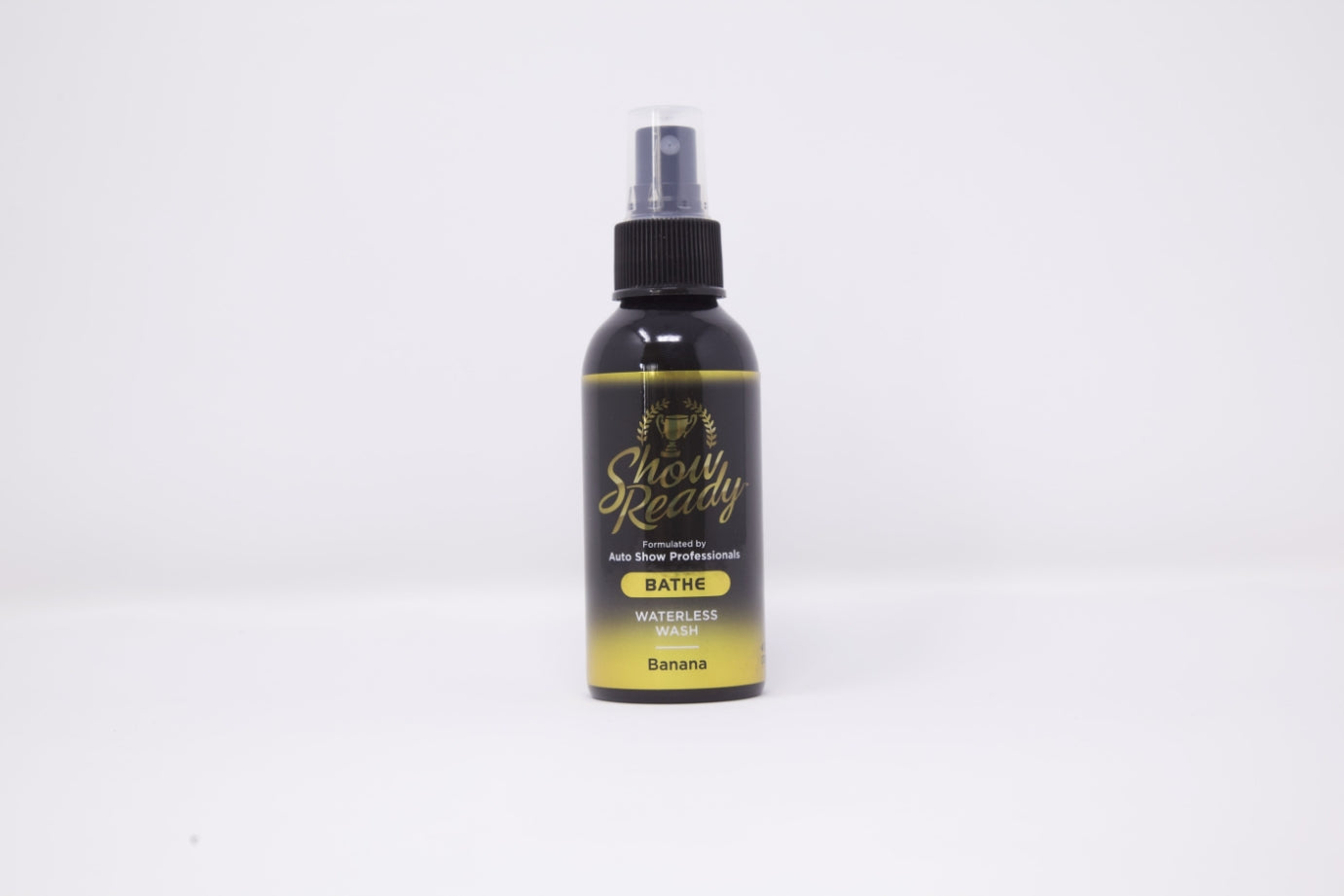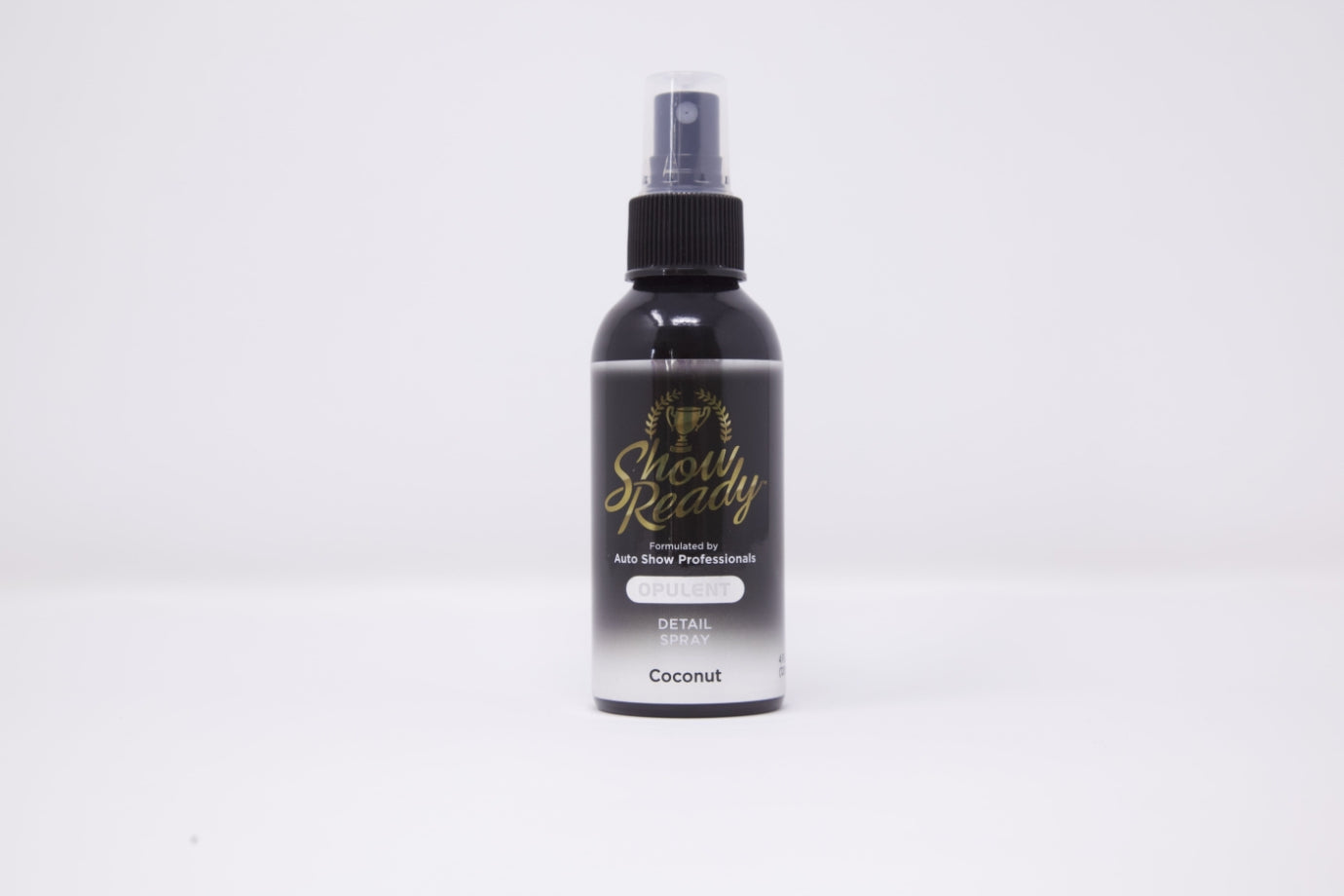 Show Ready Detail Travel Kit
$34.99
Description:
Our detail travel kit includes four car cleaning essentials from a glass cleaner to an all-purpose dressing & UV protectant, and more. All your car cleaning essentials come in a neatly packed ShowReady kit with additional fabric towels to make it easier for you to start cleaning anytime and anywhere.
We take pride in bringing easy solutions to maintain your car's cleanliness, quality condition, and polished look using waterless car wash and detail sprays. Now, you can go on a road trip with lesser worries.
What's Inside the Kit?
Crystal (Glass Cleaner) No Color & No Scent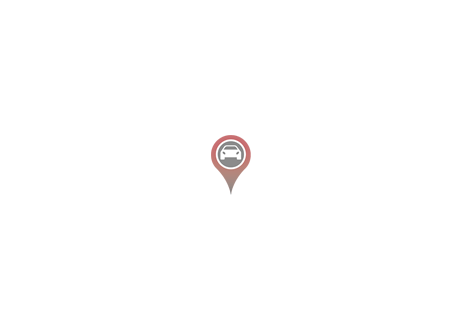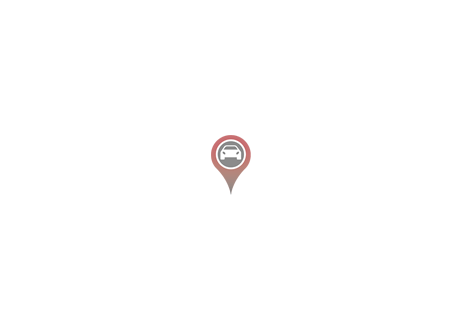 Description:
Crystal is a specifically formulated glass solution, designed to make automotive glass appear crystal clear. The solution works exceptionally well on films (plasticizers) produced on inside glass. Crystal was put to test during the American Auto Show circuit, and even under the most critical lighting, the results were crystal clear.
Directions:
Lightly mist Crystal onto glass or surface. Wipe the surface with a microfiber in an overlapping stroke. Flip microfiber over to the dry side and wipe in an overlapping crosshatch pattern to leave a streak-free surface.
Bathe (Waterless Wash) No Color -Banana Scent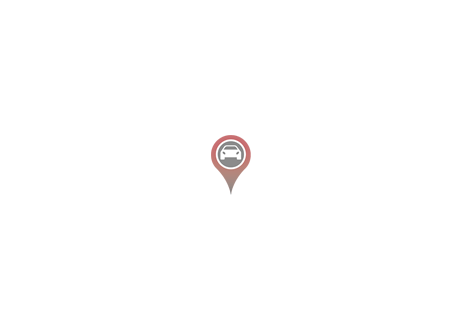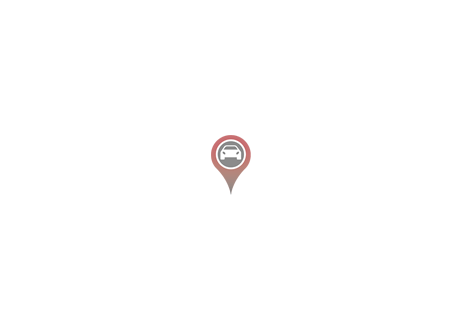 Description:
Bathe is an easy-to-use, versatile formula designed to produce a quality car wash in just minutes. Bathe produces excellent quality results without the time, costs and hassle of a water source, hose, buckets, and other tools.
Directions:
Dust surface to remove loose or heavy dirt. Spray Bathe onto the surface and use a microfiber cloth to thoroughly wipe with overlapping strokes in a crosshatch pattern. If streaking occurs, flip microfibers to the dry side and buff to a streak-free luster.
Dress (All Purpose Dressing & UV Protectant) Tan Color - Vanilla Scent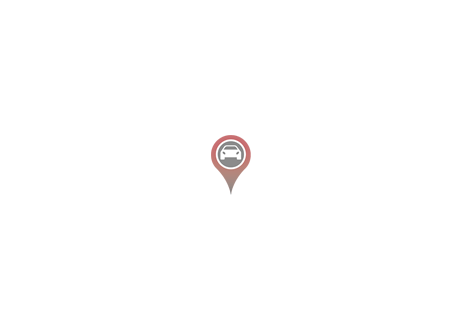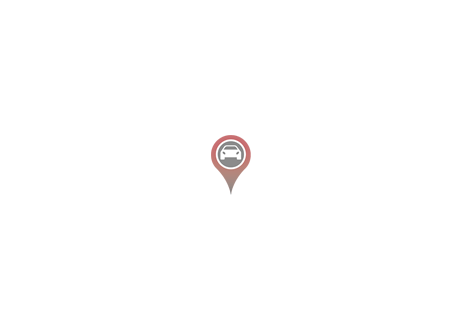 Description:
Dress is a versatile product that can be used on a multitude of surfaces including rubber, plastics, and finished leather.* Dress produces a clean matte finish and restores color and luster by penetrating the surface and drying to the touch. Dress also has strong Ultra Violet Blockers, that with consistent use will prevent fading and cracking. The rich aroma of vanilla is pleasant to work with and will leave your car smelling fresh and clean.
*Do not use on open leather such as suede or similar material.
Directions:
Use on clean surfaces only. For optimal results, use Cleanse to remove any dirt or grease prior to use. Do not use directly in sunlight. Protect any areas you do not want the spray to touch. Spray liberally onto clean microfiber and wipe the panel to be dressed. With a clean microfiber, quickly wipe until completely dry. This product will not air dry by itself so it must be completely dried in order to achieve desired results. For Tires: Spray liberally onto a foam applicator or sponge and apply an even coat to the tire. Wipe off any excess from the wheel. Dress can be used on vinyl, leather, plastics, and rubber. Do not use on unfinished leather such as suede or cloth fabrics.
Opulent (Detail Spray) No Color - Coconut Scent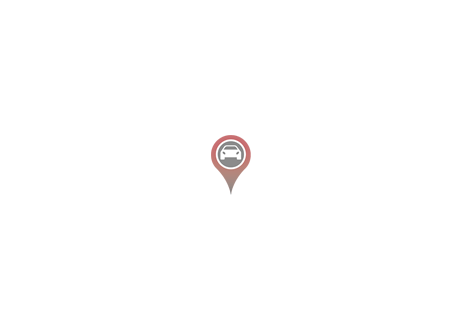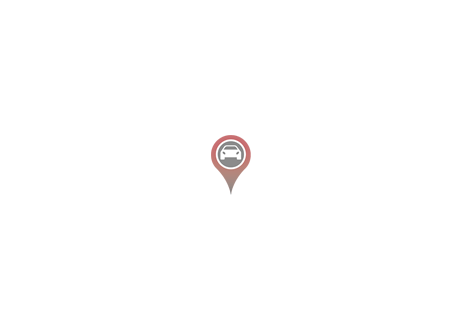 Description:
Opulent Detail Spray is our flagship product, designed and developed in conjunction with our partner company that services auto shows and events across the U.S. Opulent was designed to clean, protect and enhance the shine on vehicles under extreme scrutiny. Opulent has been proven to produce a streak-free, dust-resistant surface while maintaining a high gloss finish. U.V. blockers aid in preventing harmful sun damage such as oxidation.
Directions:
Shake well before use. Ensure that the surface is dry and cool. Do not use in direct sunlight. Spray onto panel and wipe thoroughly with a clean microfiber in a overlapping crosshatch pattern. Flip to the dry side and buff to a deep shine.